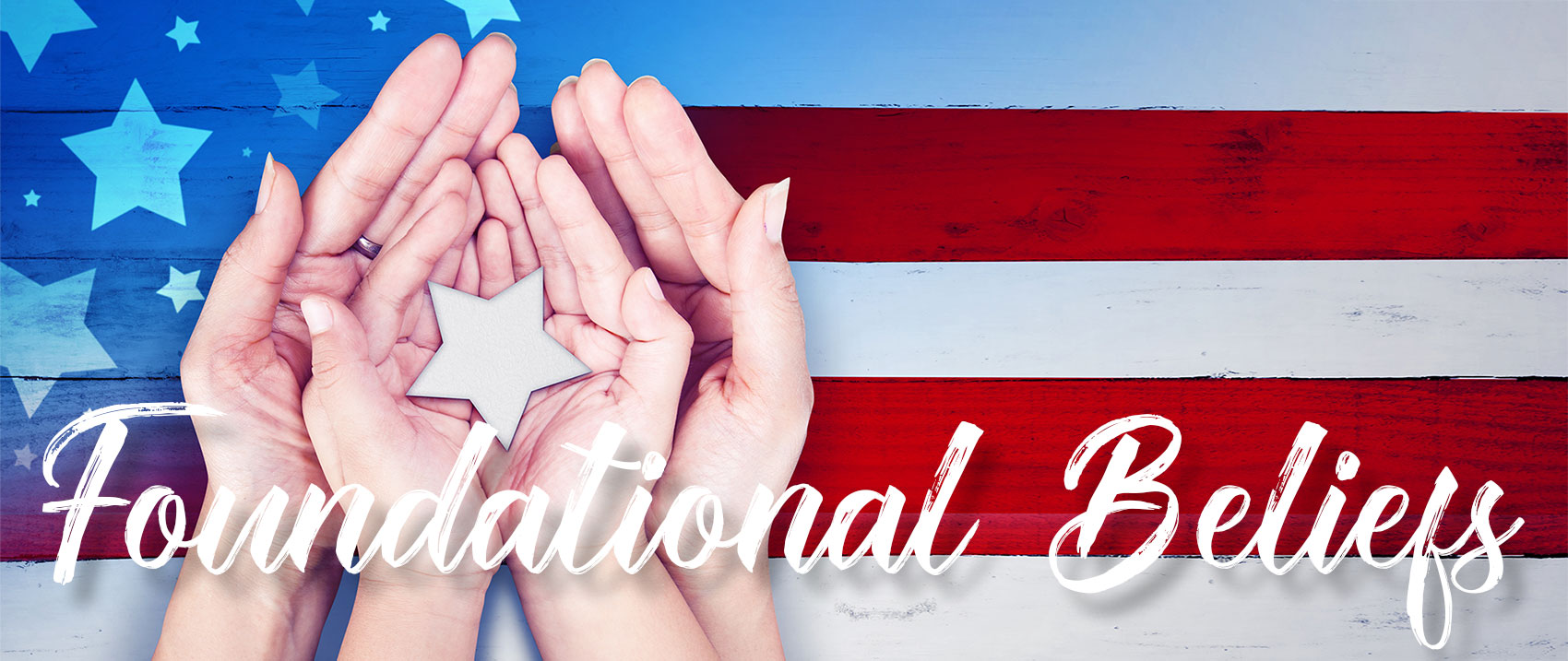 About Us
"Empowering Moms, Promoting Liberty, Raising Patriots"
Our Mission
Moms for America®'s mission is to empower moms to raise patriots and promote liberty for the healing of America.
Our Vision
Our vision is to build a national movement of moms to promote the principles of Liberty to restore the Republic, and create a culture of truth, family and freedom in our homes and communities.
Our Motto
Adore God. Reverence and cherish your parents. Love your neighbor as yourself and country more than yourself." – Thomas Jefferson
Visit our main website to find out more.
Please note, our store is run by one person, so please have patience if your orders are taking a bit longer than normal to process.